"Conferli matches conference organizers with cities, countries and venues. It's transparent, easy and fast!"
Find out how!
Find out how our data-driven
benchmarking can kick-start your event!
Take a tour!
We launched Conferli with the aim to level out the playing field in the event industry, helping events of all shapes and sizes to find best-suiting cities and venues.
Watch this video to find out how it's done.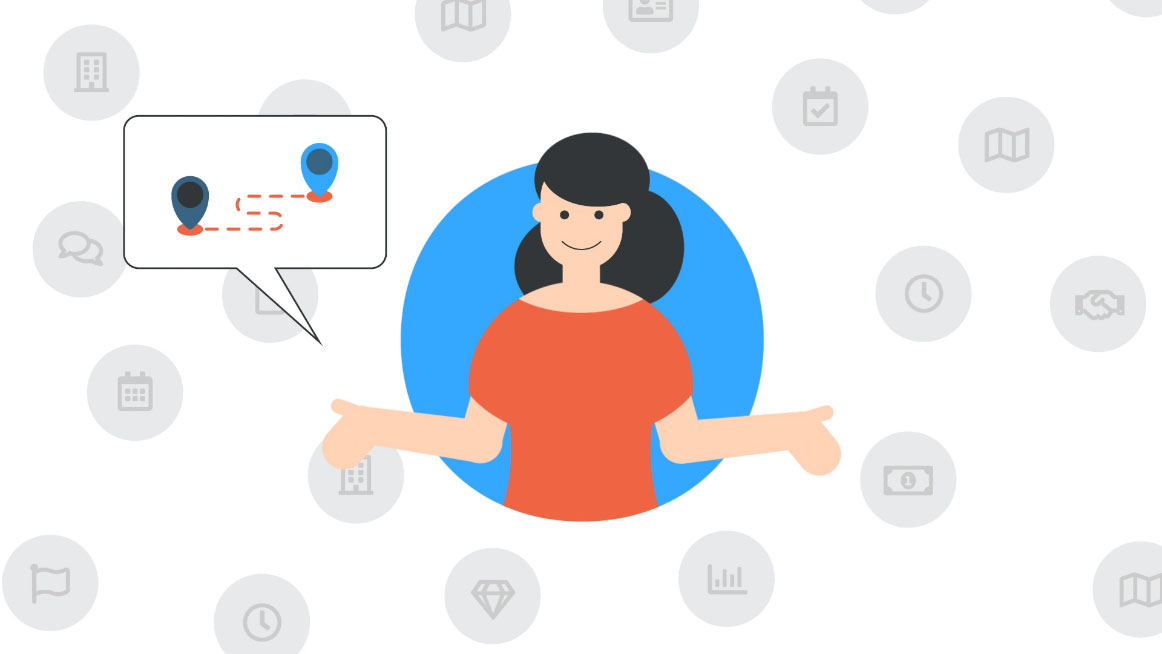 Benchmarking reinvented
Our unique dashboard is designed to compare cities efficiently and impartially.
Matching for the win
Three-way matching for associations, cities and venues that sparks off inspiring hybrid or in-person events.
Tenders that work
Our streamlined tender process is a huge time-saver for everyone involved.
Sounds interesting?
We'll be happy to give you a walkthrough.
---
Free match
Get inspired for your next event, by seeing which cities or countries match the criteria