Discover cities and venues that match your conference needs and compare your options easily
Attention conference organizers! Are you tired of spending countless hours searching for the perfect venue and destination for your upcoming event? Look no further than Conferli - the ultimate resource for connecting with venues, countries and destinations in an easy and efficient way. With Conferli, you can compare your options easily and get all the facts you need in one clear overview. Say goodbye to tedious research and hello to inspiring destinations! Plus, our data-driven system ensures that you receive unbiased advice every step of the way. And the best part? Conferli is completely free of charge! So why waste any more time on frustrating and inefficient RFPs? Sign up for Conferli today and make organizing your next conference a breeze!

Are you an Agency or a PCO? Use our free benchmark report to safe time on research and if you like our platform to run the RFP for you we can work on a split commission. Sign up for Conferli today and impress your clients with great benchmark reports!
The Conferli Promise
Benchmarking
reinvented
Our unique dashboard is designed to compare cities efficiently and impartially.
Matching
for the win
Three-way matching for organizers, cities and venues that sparks off inspiring hybrid or in-person events.
Tenders that
work
Our streamlined tender process is a huge time-saver for everyone involved.
Features and Benefits
Discover why Conferli is the go-to platform for event planners
City & Country Matching
Easily find cities and countries that match your conference criteria.
Shortlist Management
Add up to 9 cities to your shortlist and send your RFP.
Benchmark Report
Download benchmark report and get all your facts straight and easy to compare.
Venue Selection
Select the venue that matches your criteria per destination.
RFP Support
Receive proposals, get advice on current RFP, compare proposals.
Exclusive Content
Get access to exclusive content to extend your knowledge.
Events & Extra's
Get special discounts from our supplier partners and sign up for exclusive events from our destination partners.
Testimonials
ICISA
We are the International Credit Insurance & Surety Association (ICISA) and one of our objectives is to bring together our members by organiz read more...
Anne de Koning
Event & Office Manager
EuroClio
I used Conferli to compare a series of potential cities to relocate our Annual Conference due to COVID restrictions. The interface was very read more...
Alice Modena
Secretariat, Project Manager and Professional Development Coordinator
Unknown Group
Just by uploading our RFP on the Conferli platform we got 8 warm leads for a suitable destination for our conference next year within a coup read more...
Tom de Heus
Head of Events
Watch the demo
Still unsure how to use the platform? We've got you convered with this short demo. Watch how you can match with the destination that services your needs.
See how it is done!
Want to find out how the platform can benefit your organization?
Talk to one of us.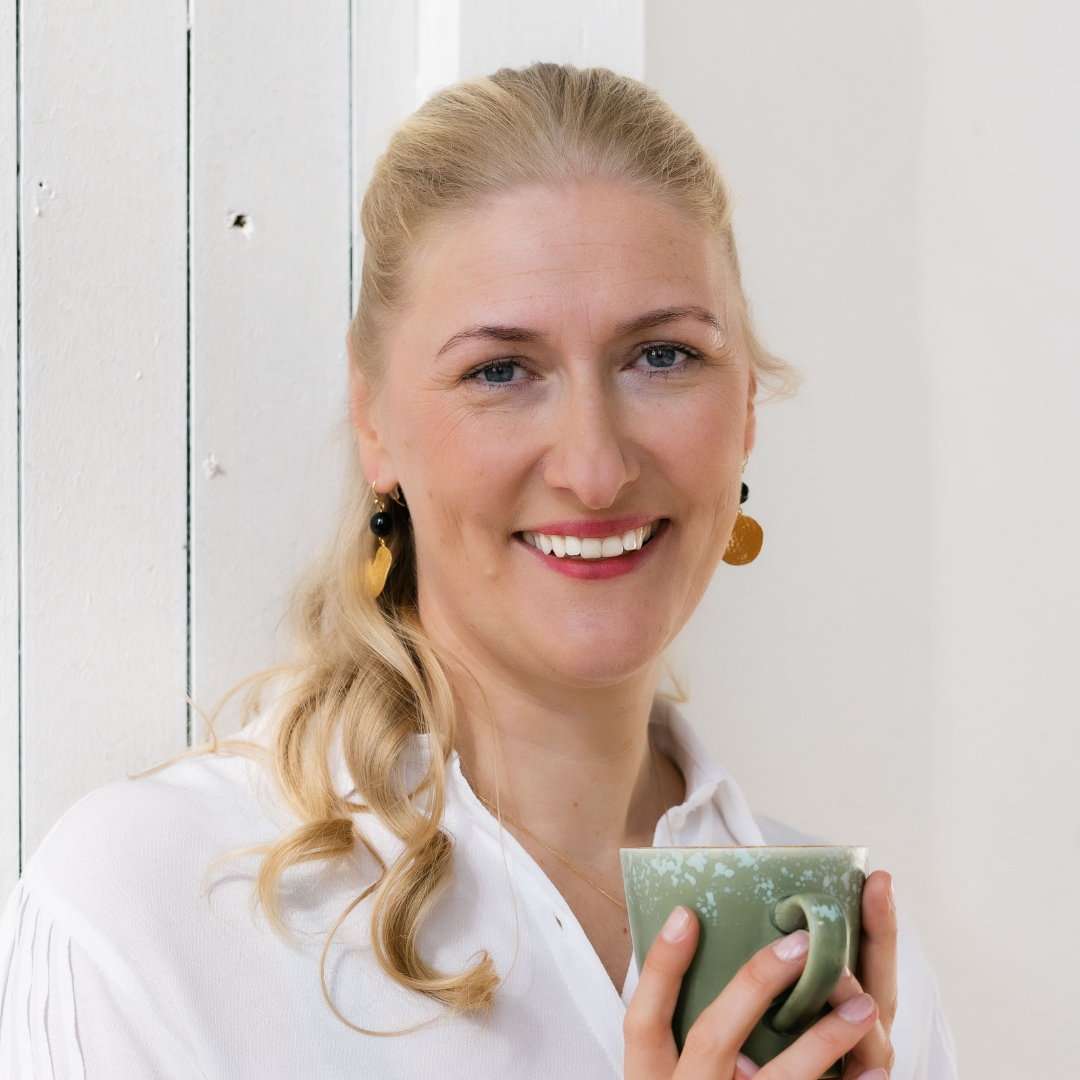 Nienke van der Malen
CEO & Founder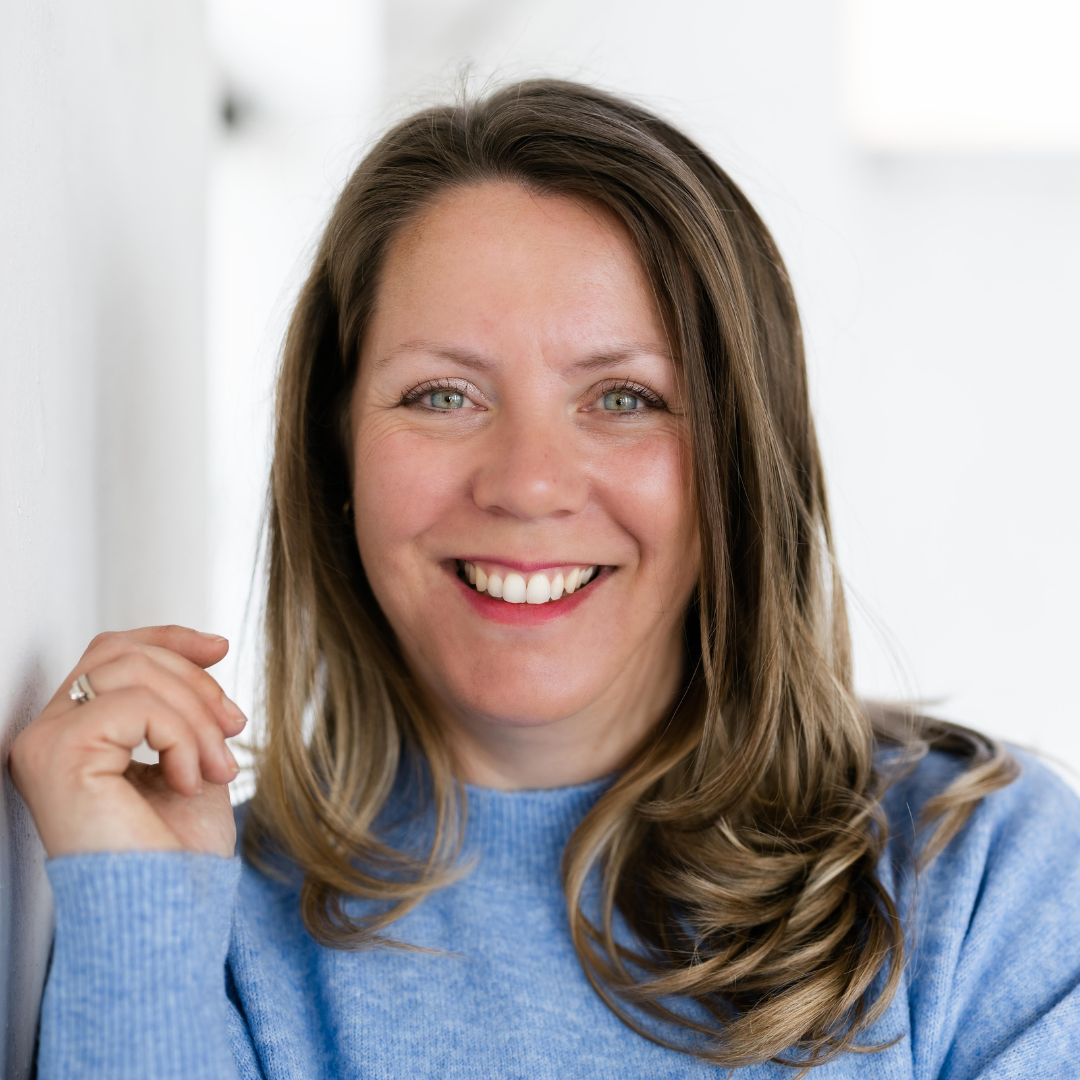 Bregje Frens
Association Director