association
city-promotion
country-promotion
venue-promotion
contact
news
about
free-city-match
free-country-match
login
schedule
privacy
partners
consultancy
faq
terms
testimonials
Release6
Release5
Release4
Release3
Release2
Release1
foodForThought
storyofconferli
tenderprocess
sustainability-partnership
destination-selection
association-and-hybrid-events
destinations-and-hybrid-events
hybrid-events
conference-city-choice
zurich-tourism
conferli on twitter
conferli on youtube
conferli on linkedin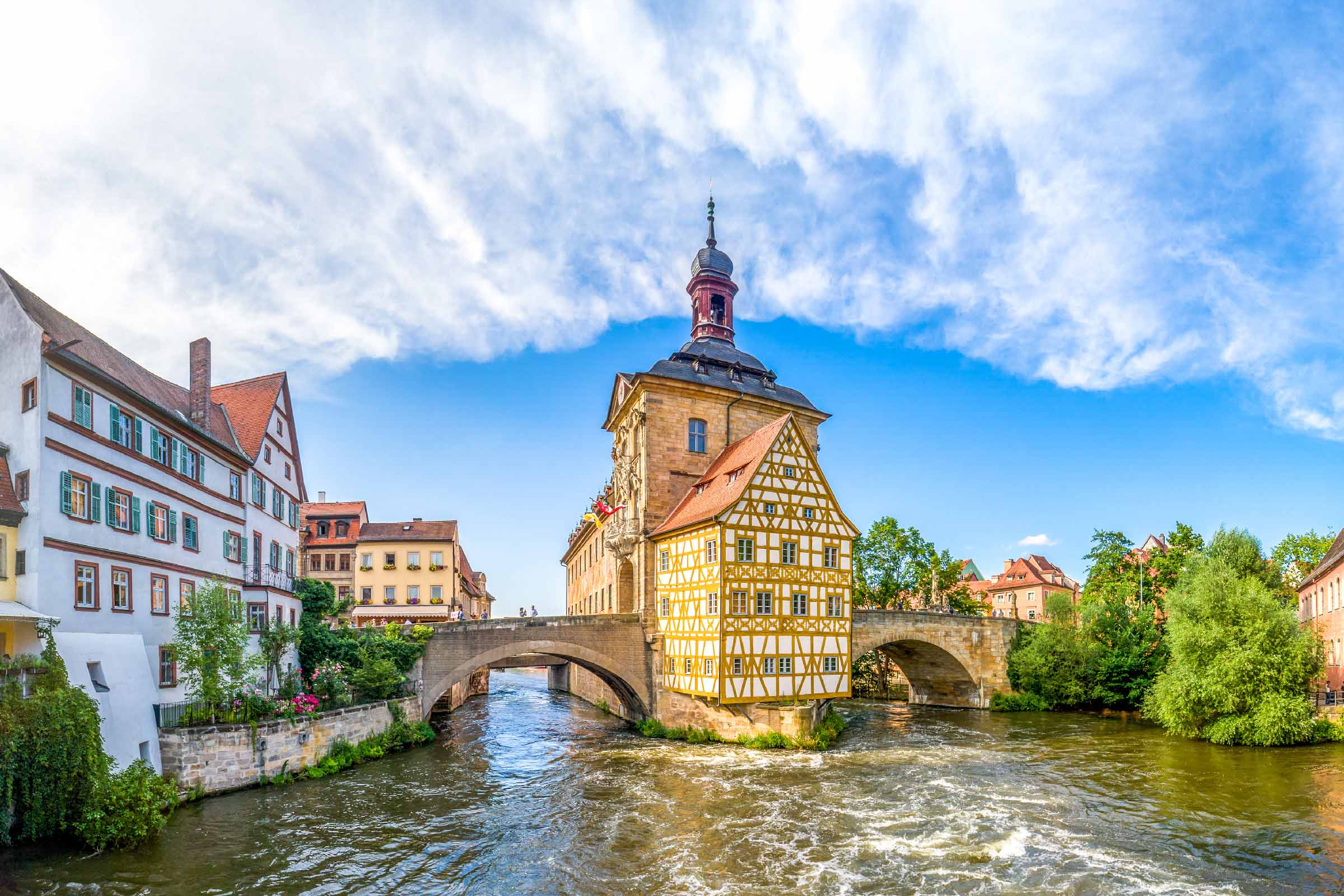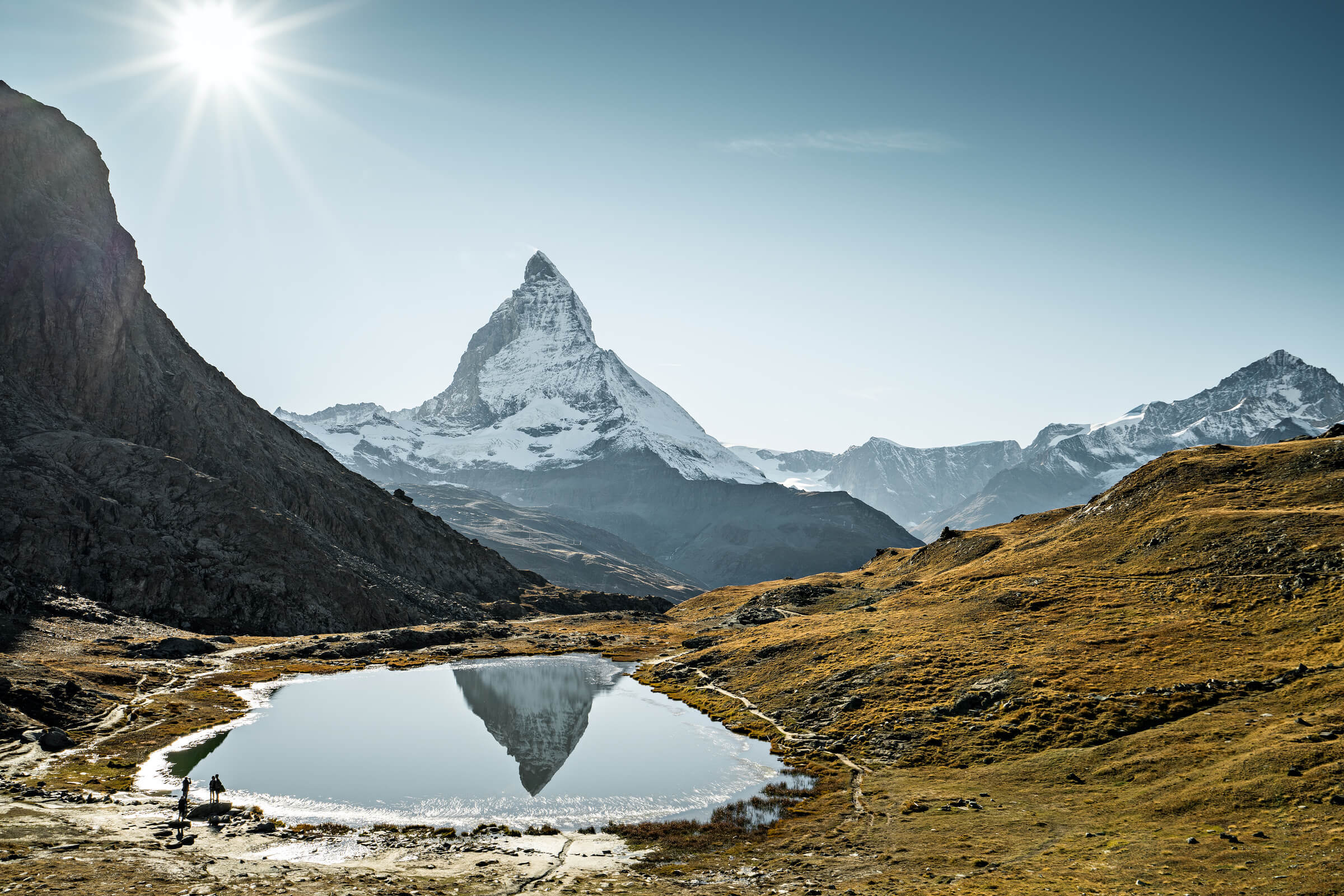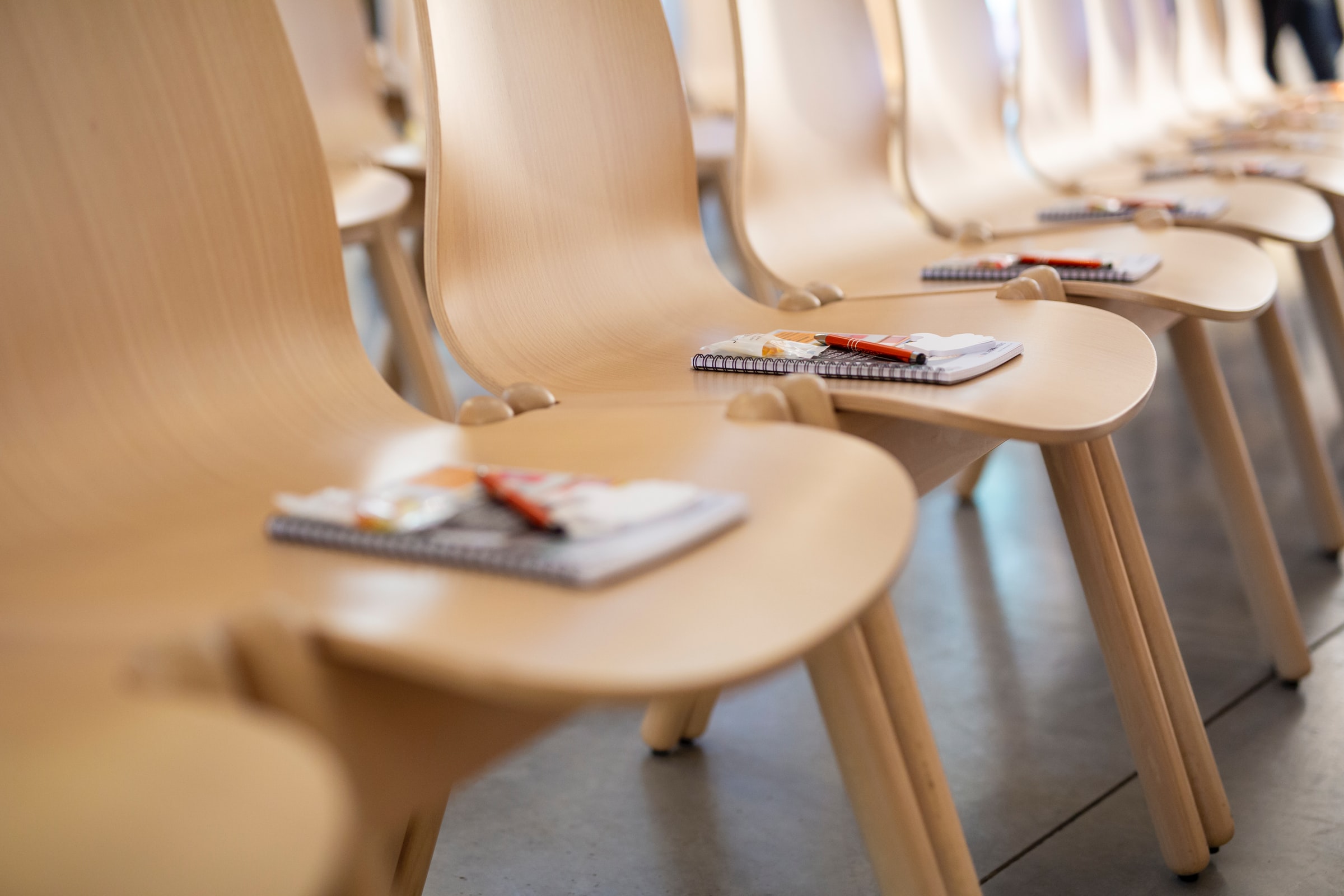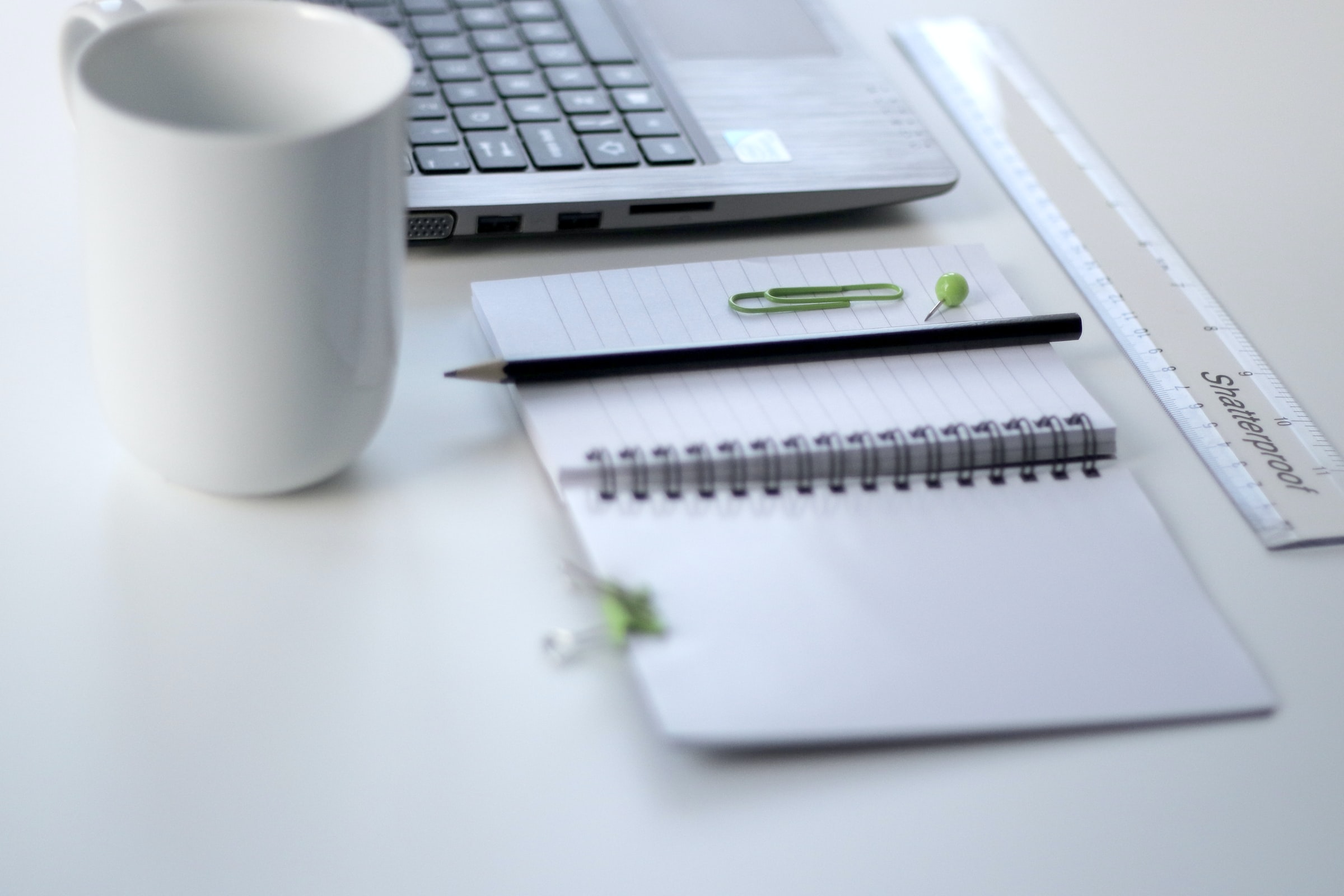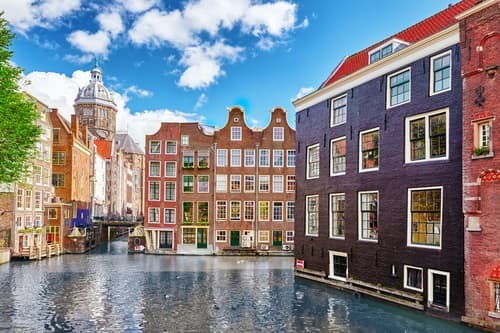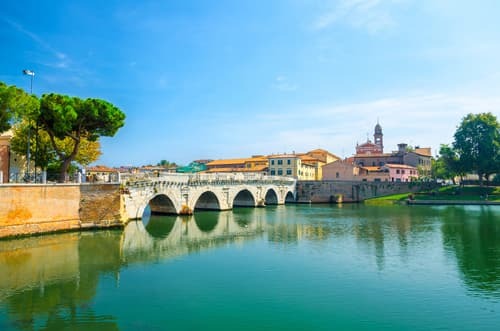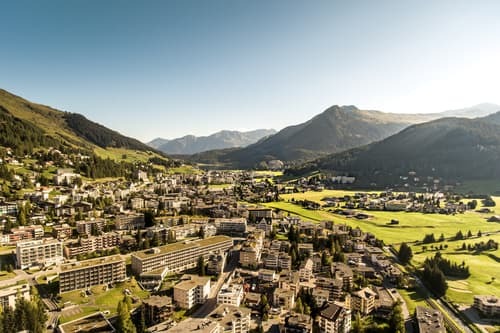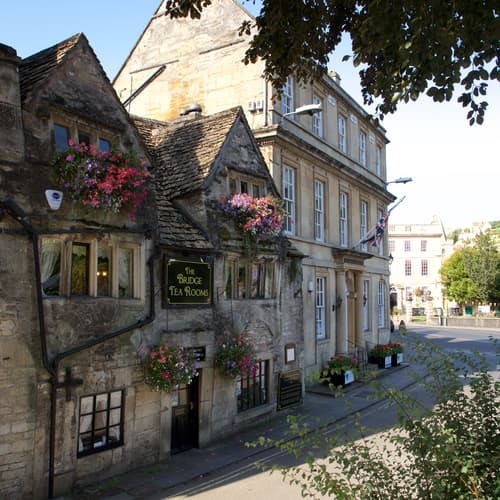 "Conferli matches conference organizers with cities, countries and venues. It's transparent, easy and fast!"
Free City Match
Free Country Match
Associations
Cities
Venues
Countries
Benchmarking reinvented
Matching for the win
Tenders that work
"Conferli matches conference organizers with cities, countries and venues. It's transparent, easy and fast!"
Finally a platform where you can show off your city the way it deserves!
Show how you can accommodate event organizers in organizing both in-person and remote events.
Don't miss the chance to make them fall in love with your
Conferli matches association events with cities and venues. lead generation
Conferli is not another overhyped digital startup platform conquering the world.
Conferli was created due to the strong belief that there is
a way to make the life of an association event planner much easier.
Besides offering our matchmaking platform we offer consultancy services to convention bureaus,
venues, municipalities and associations.
You can now bring on board our extensive experience in
Conferli matches association conferences with cities, countries and venues.
Use the platform for your conference planning and destination & venue finding.
It cuts your lead time, increases success rate and makes your tender process easy and fast.
Find out how our data-driven benchmarking can kick-start your event!
Get inspired for your next event, by seeing which cities or countries match the criteria
Planning a conference or an association event can be a challenge.
Want to learn about market relevant topics
like conference subvention, conference planning, destination selection and
rfp or tender processes, bid procedures and more.
find our latest white papers here.
Login to cut your lead time, increase success rate and make your tender process easy and fast.
AssociationFind the perfect and venue that can help you to organize the best in-person or hybrid conference.
Enjoy fast benchmarking,
proposals that are easy to compare and access to priceless inspiration.
country marketing, country promotion,Matchmaker association business, country representation,
destination selection, association conferences, destination selection process, airport distance
cost of living, international train station, sustainability, impact, sustainability development goals,
hybrid events,The, hybrid destinations, digital infrastructure, co-creation, convention bureau, cvb,
event strategy, cancellation policy
event strategy, cancellation policy
destination selection, data driven, matchmaking, proposals, event destinations, innovation
conferences, convention bureaus, municipalities
conference planning, tender / rfp process, delegates, conference organization
rfp tool, lead generation
platform, associations,Conference, destinations, venues, benchmarking, lead time, tender process
Consultancy, education, training, coaching, academy, research, lead generation, knowledge, events
research,Conferli, market study, conference subvention, destination selection, success factors
venue selection, venue finding, venue marketing, venue promotion, association business, mice business
sales, marketing, branding, strategy and business development ensuring the success of your company, project or event.
MCI, agency, partnership, DMC, conference organisers, destination selection, congress
management, destination support, service provider, conference services
hybrid events, Covid-19, hybrid meetings, hybrid destinations, platform, content, time.
technical support, benefits, carbon footprint, sponsorship, engagement.
country marketing, country promotion, association business, country representation, lead generation
industry leaders, association market, event planning, ESAE, UIA, ICCA, ASAE, GDS, MCI
Leonardo Hotels, association events, hotel chain, venue finding, venue selection, associations, conference organisers